Self Driven Planned Itinerary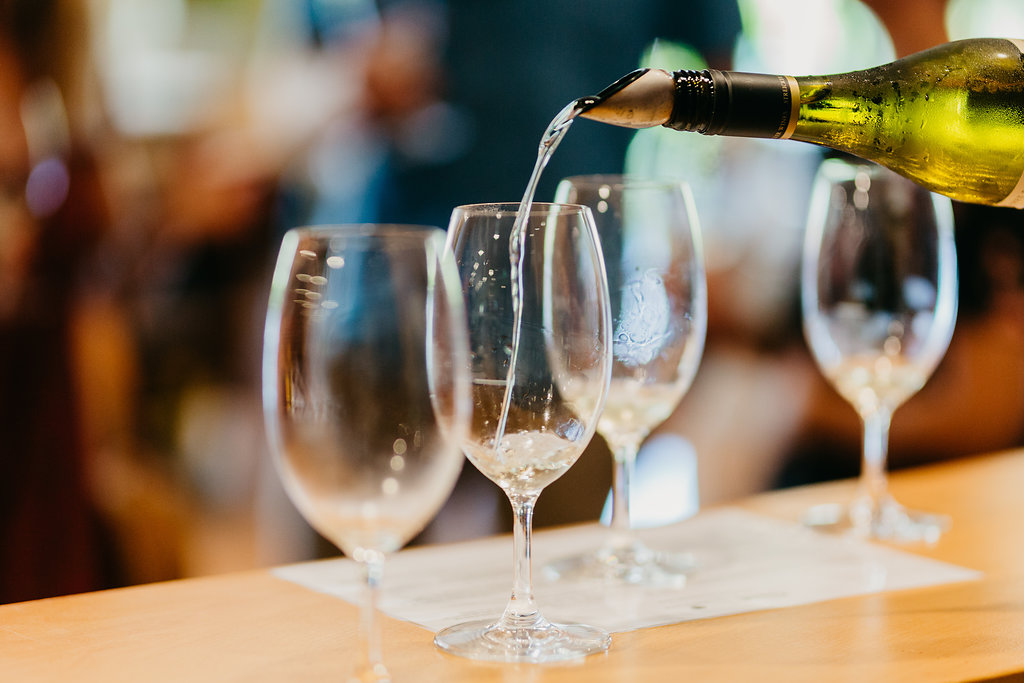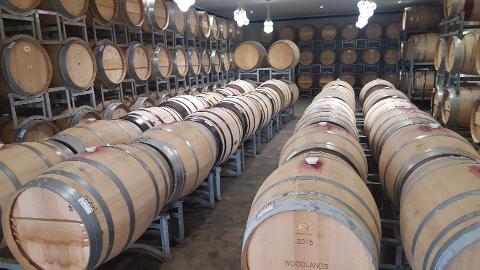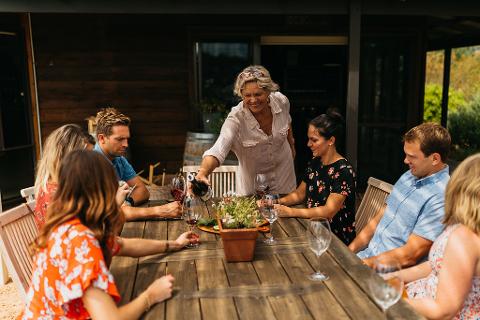 Margaret River Region is spread over a vast area and there is so much to see & do here.
If you don't know where to start but don't fancy joining a tour or are keeping to a budget and you have a car then this is the option for you.

For just $50 + GST we will send you an itinerary for a day out and about which will be custom planned to what you want to see & do. If you are on the hunt for the best Malbec in the region - we will let you know all of those hard to find small wineries that produce a Malbec. If you want a mix of wine, cheese, beer & sights we will work out the best route for you to drive and work out a plan for the day so all the hard work is done and you just need to drive and use google maps or your sat nav!
We are the experts in the wineries of the region and the best places to eat - take the hard work and research out of planning and let us know exactly what you enjoy and we will have a plan to you within 72hrs of payment being received.
If you decide after receiving the plan that you'd rather us drive and we have availability on your chosen date then we will give you a credit of $50 towards the tour.